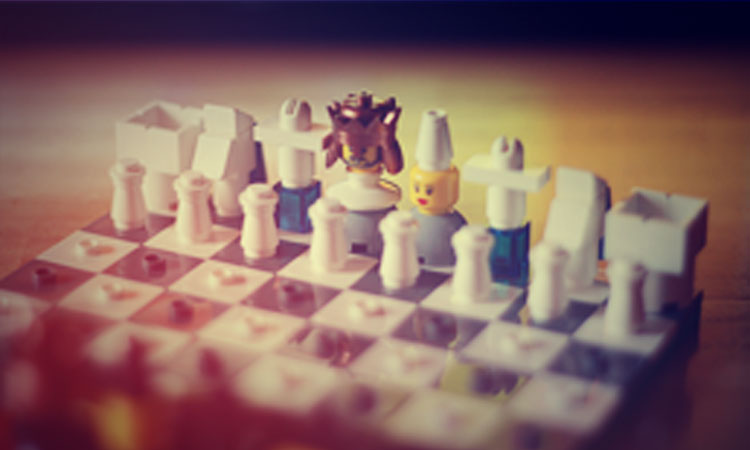 Strategize
We approach each project from every direction, keeping in mind brand, competitors, layout and audience. We construct your website with all of your objectives to attain a strong online presence.
Competitive Analysis
Target Audience
User Experience (UX) Planning
Search Engine Optimization (SEO) Strategy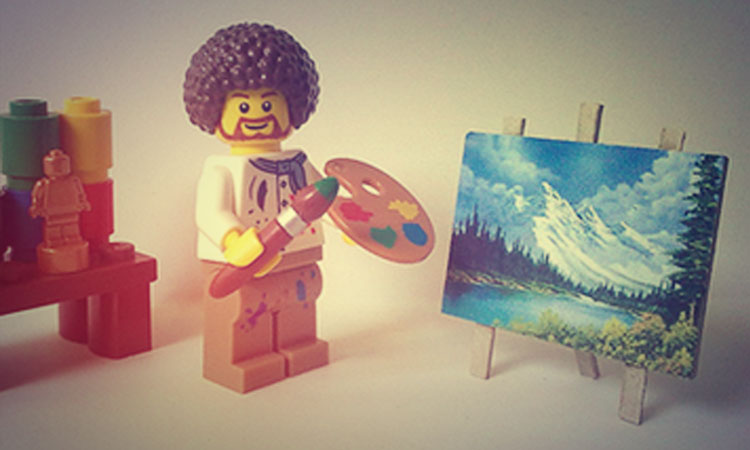 Design
The designs we create provide a positive user experience and are visually appealing. We put into thought every minute detail from colors used to what fonts are used. We make each design to engage visitors on your site and encourages them to take the time to learn more.
User Interface (UI) Design
Web Design
Logo Illustration
Graphic Design
Branding
Print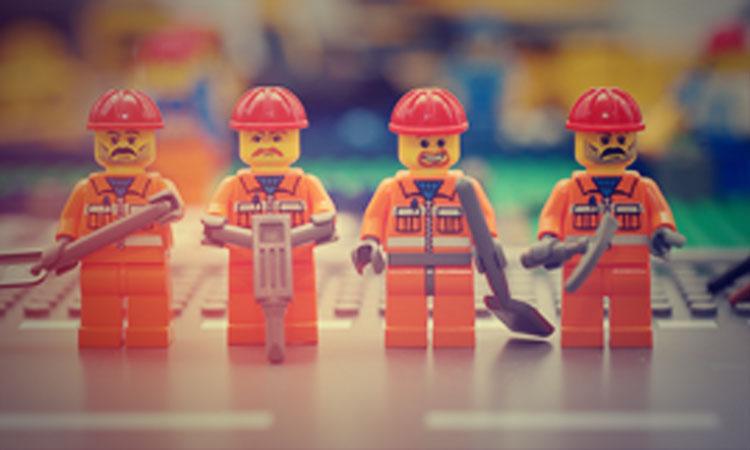 Develop
All of our websites are constructed using clean designs that function across all platforms. We are constantly educating ourselves to stay on top of the latest technologies.
Web Development
HTML5/ CSS3/ JavaScript/ jQuery/ ActionScript/ Visual Basic/ Access/ SQL
Tablet & Mobile Compatibility
eCommerce Solutions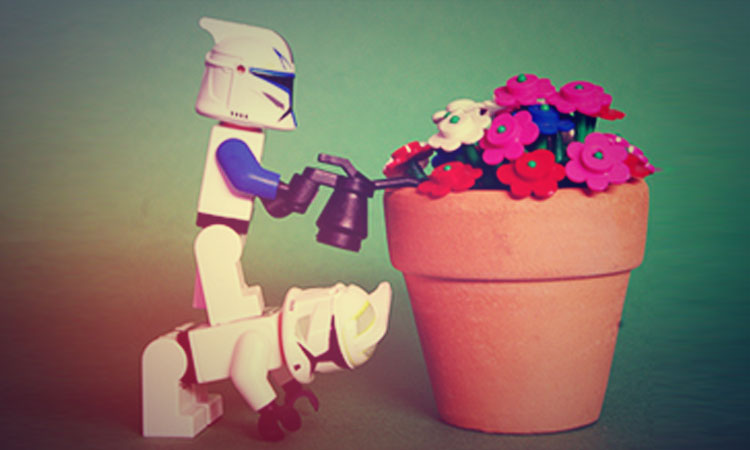 Nurture
After we launch your website we offer additional services of ongoing support, social media and analytics to track the performance of the website. This helps to make sure your website works for you and builds your customer or follower base. We view each project as a part of our family and we want to make sure they continue to grow your success.
Development Support
Email Campaigns
Analytics & Tracking
Website Maintenance